Sterling Cars For Sale
Mileage: 96,000 original
Price: $4500
Sharp looking car, in and out.  Runs with zest, steers with precision, corners with grace.  Good take off and fuel economy.  Transmission shifts flawlessly.  Brakes predictably.  Clean title.
This car has been thoroughly inspected and repaired.  We have driven it for about 5000 miles.  We have reviewed and repaired all issues.  New badges, emblems and bumper trim. New fuel pump, water pump.  New heavy duty radiator, timing belt.  New front wheel bearings.  Current PA safety inspection. New paint.  Clean interior, with minmal wear.  New headliner.
The tires have about 50% tread wear remaining, the rear brakes have about 30% remaining.  The A/C was never retrofitted from R12, and is currently discharged.  The sunroof works, but needs a little help when tilting up.
Call 717-367-8324, or contact us through the contact page.  Ready for immediate pickup.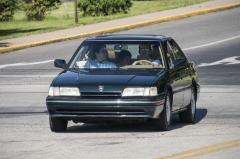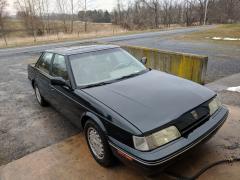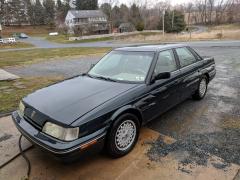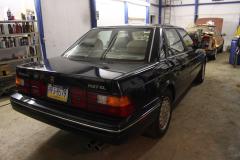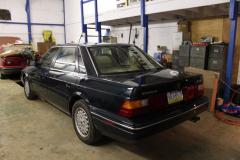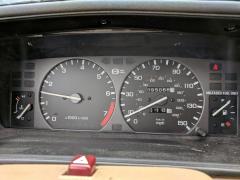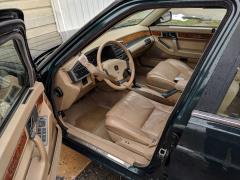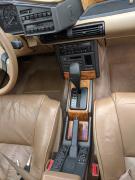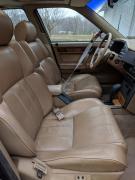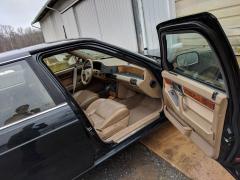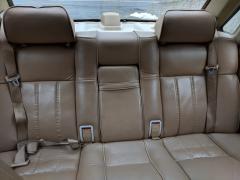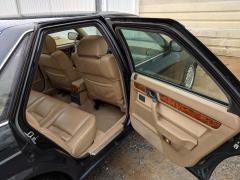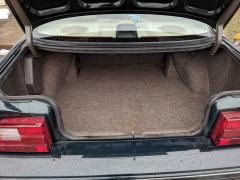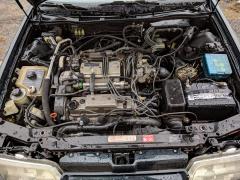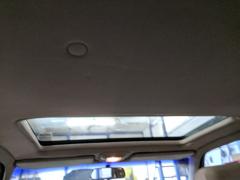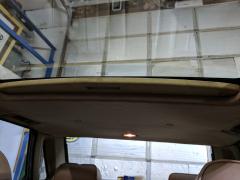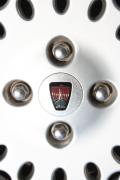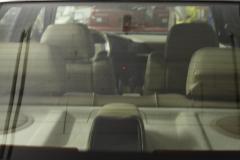 Mileage: 140,000 approximate
Price: $2750
This car is not a beauty, but is solid. It spent its life in Texas and has dull/pealing clearcoat to prove it. This is a stick shift, and runs well. The headliner is drooping, the front seat have seat covers on them. The color is red with a tan suede/leather interior. I am not finished with the car yet, but I can e-mail photos if you want to see more. This price is for the car AS IS. I expect to go over it this winter, and then offer it to the highest bidder. More information to come.